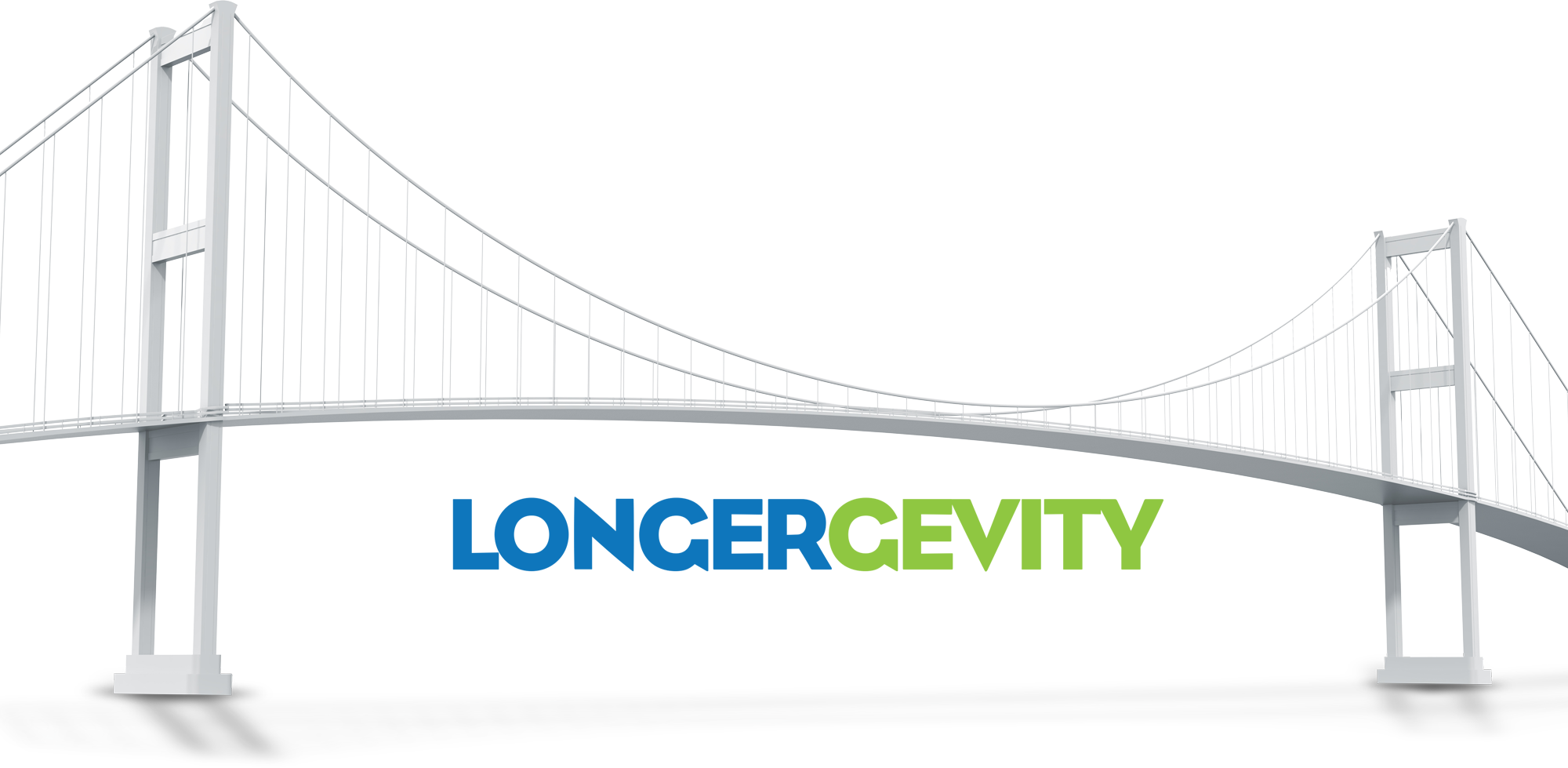 COMPOSITES CREATE
INFRASTRUCTURE THAT LASTS
---
Composites are used all over the world to help construct and repair a wide variety of infrastructure applications from buildings and bridges to roads and railways. These applications last LONGER because they are high strength, will not rust or corrode and provide long term resistance with little maintenance.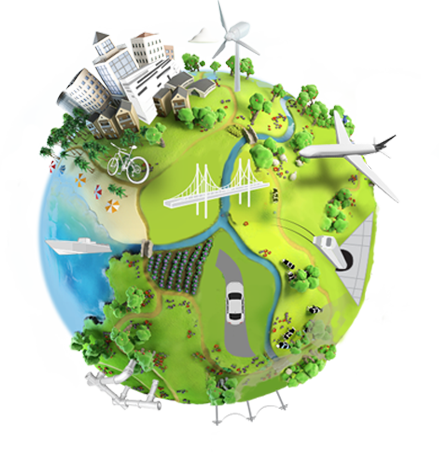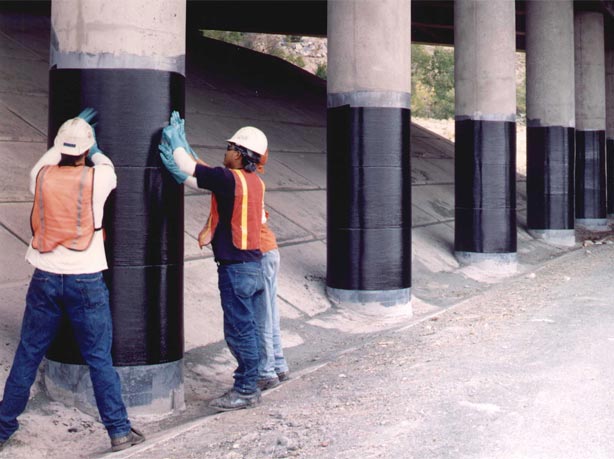 ---
Various composites are applied to improve the strength and durability of concrete structures and building components. The composites can be applied on site or pre-fabricated and are used for both new construction and retrofit situations.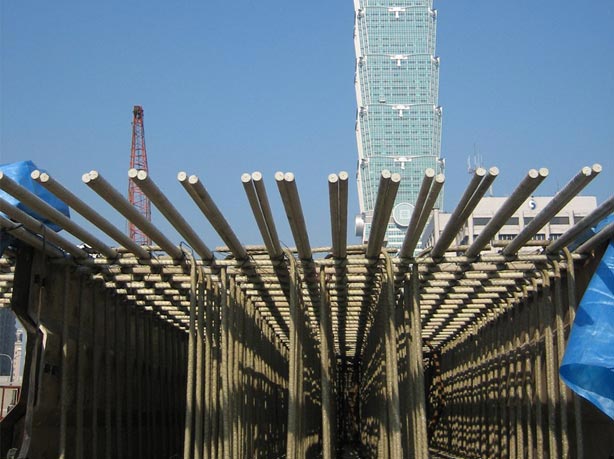 With a tensile strength greater than steel at one-quarter the weight, increased service life, superior corrosion resistance, thermal and electrically non-conductivity, composite rebar has many advantages over traditional steel rebar.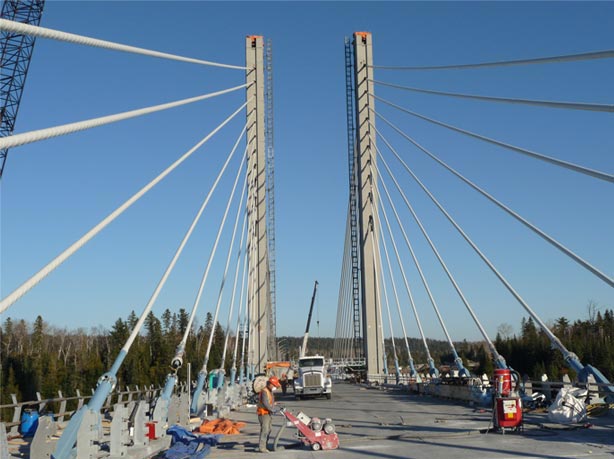 Composites are increasingly selected for bridge renovations and new construction. Great strength to weight ratios, non-corrosive properties, prefabrication capabilities and design flexibility are among the advantages.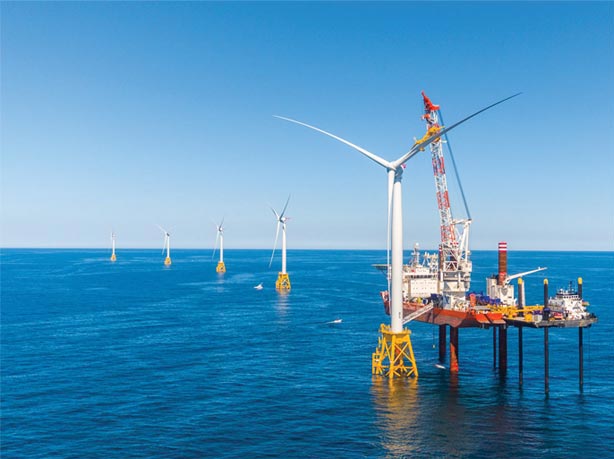 The strength, lightweight and flexible design capabilities of composites make them the ideal material for wind turbine blades and other components for wind power generation.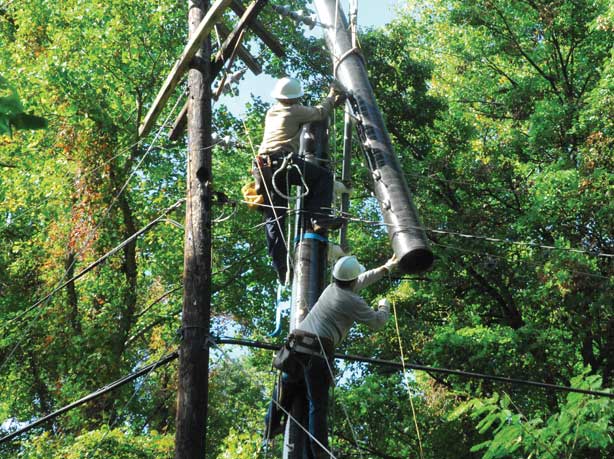 Composite utility poles are lighter weight and can have twice the useful life of a wood pole. Their increased strength can also better withstand high winds – an important factor in areas prone to hurricanes and tornadoes.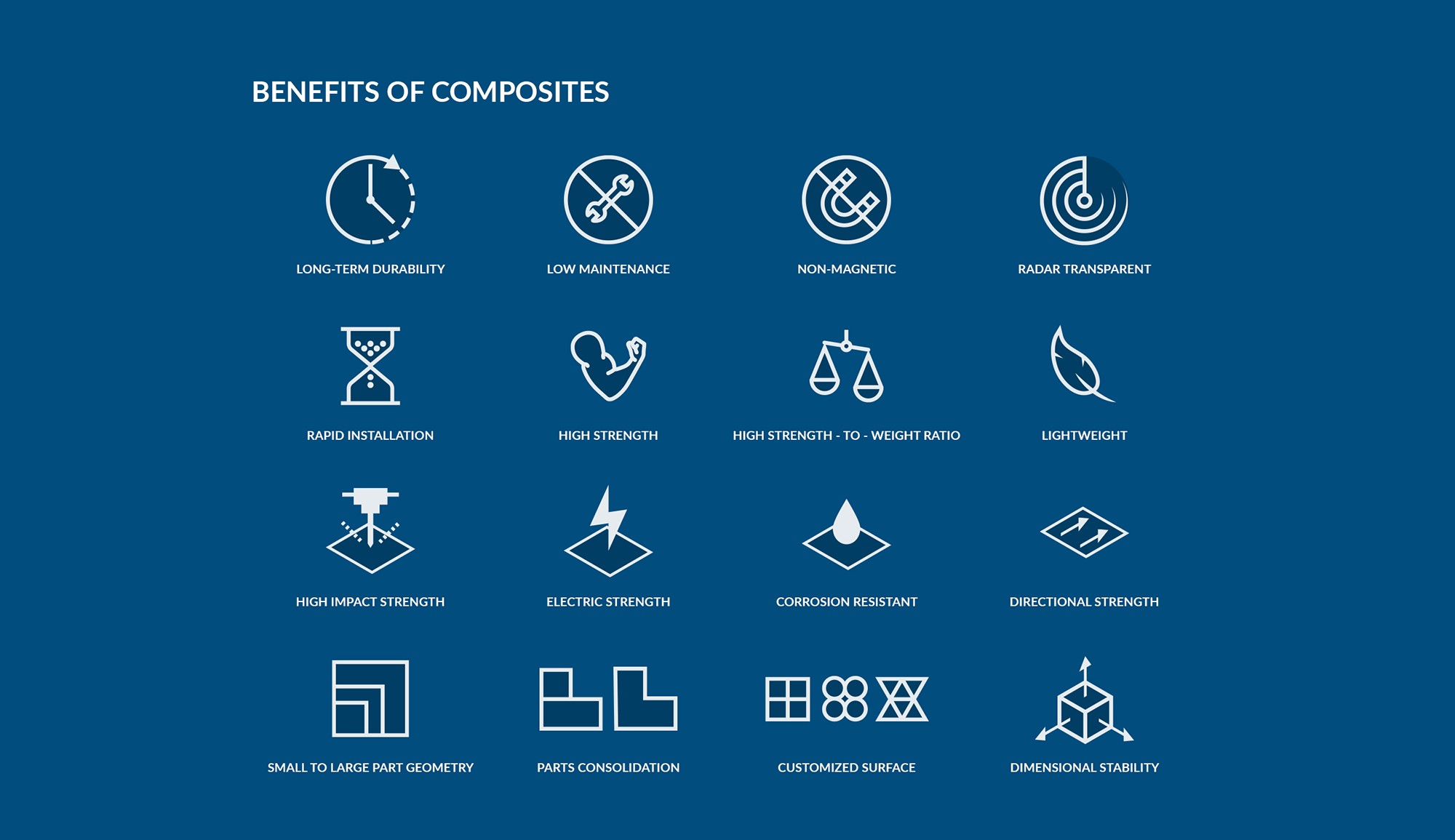 ---