Transportation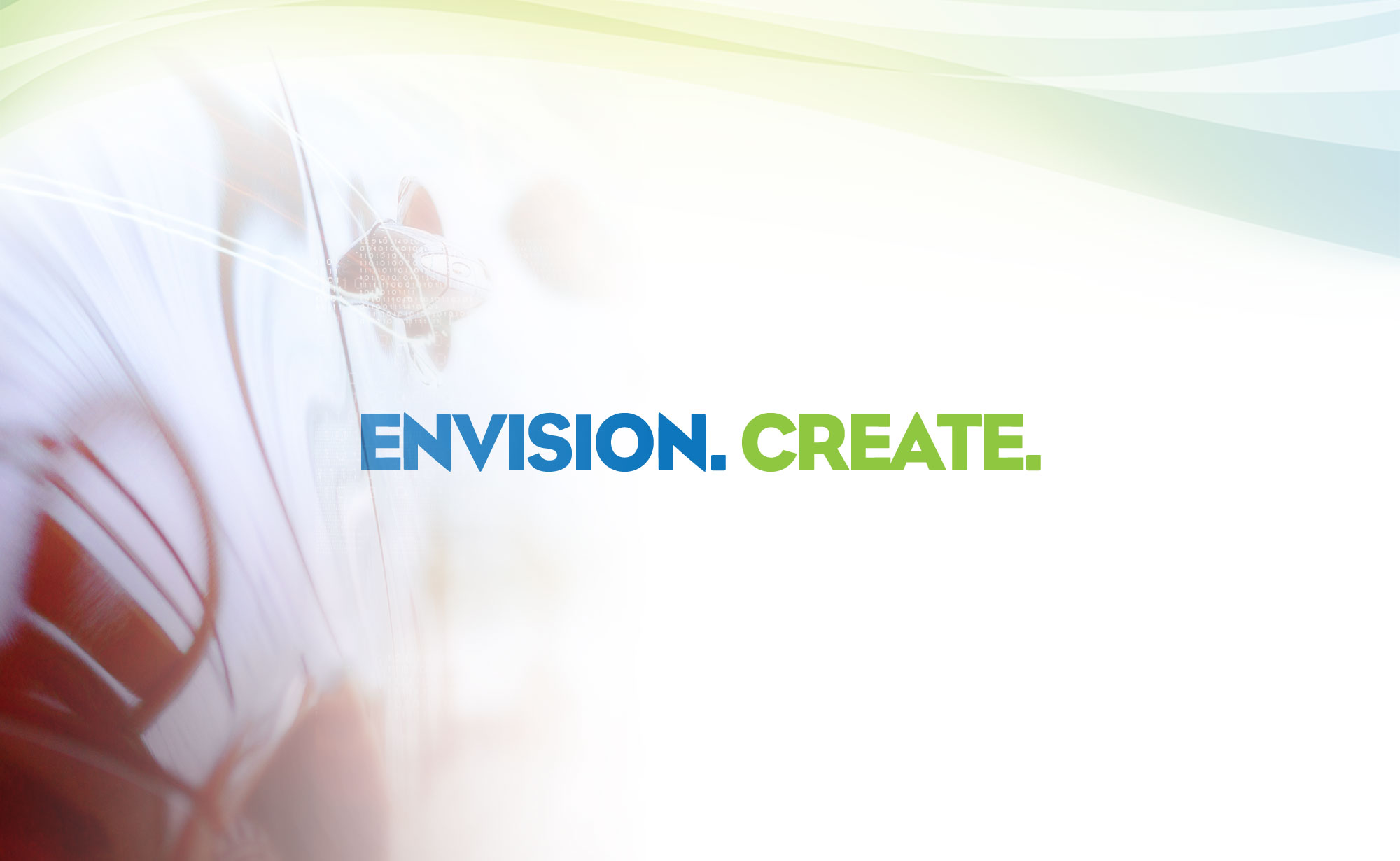 COMPOSITES OPEN A NEW WORLD OF DESIGN FLEXIBILITY & POSSIBILITIES.
---
---
Composites are allowing designers and engineers to completely rethink parts across nearly every transportation system from automotive to aerospace. Composites are flexible while delivering a host of additional benefits from light weight durability to corrosion resistance and easy bonding with other materials. Composites are the key to making your new ideas and approaches reality. With composites there are no limits.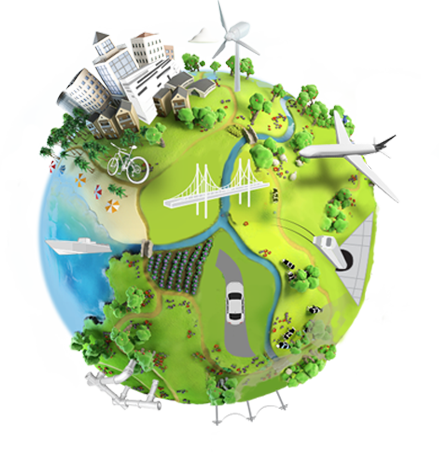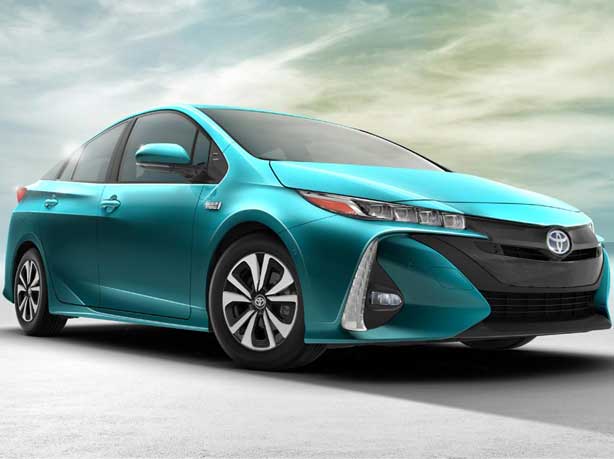 ---
While composites have been used in cars for decades, their use has grown in recent decades with pressure to reduce weight to meet mileage standards. Today, composites are used for much more than just body panels, including car frames to rims, springs and truck bedliners.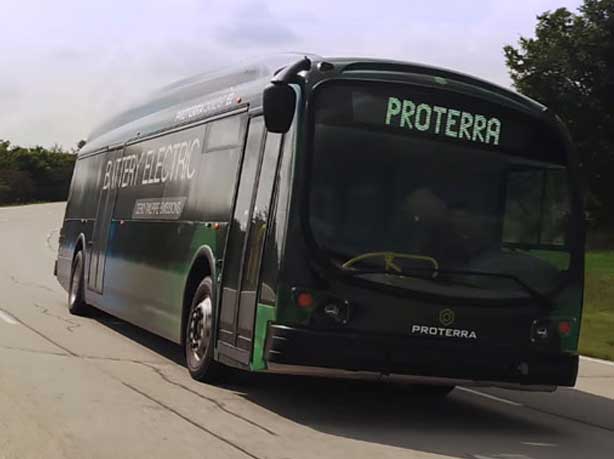 Composites are allowing truck and bus manufacturers to increase fuel efficiency, improve performance and carry larger payloads. From traditional heavy duty customers like UPS and Wabash to high-tech OEMs like Proterra and Tesla, the market is moving toward innovative materials.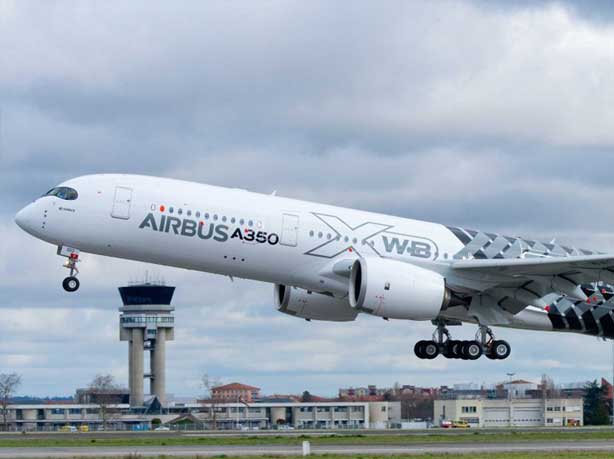 Aircraft were among the very first applications for composites in the 1950s. Design flexibility combined with high strength to weight ratios make composites ideal for aircraft. Today, more than half of the Boeing 787 and Airbus A350XWB are made from composites.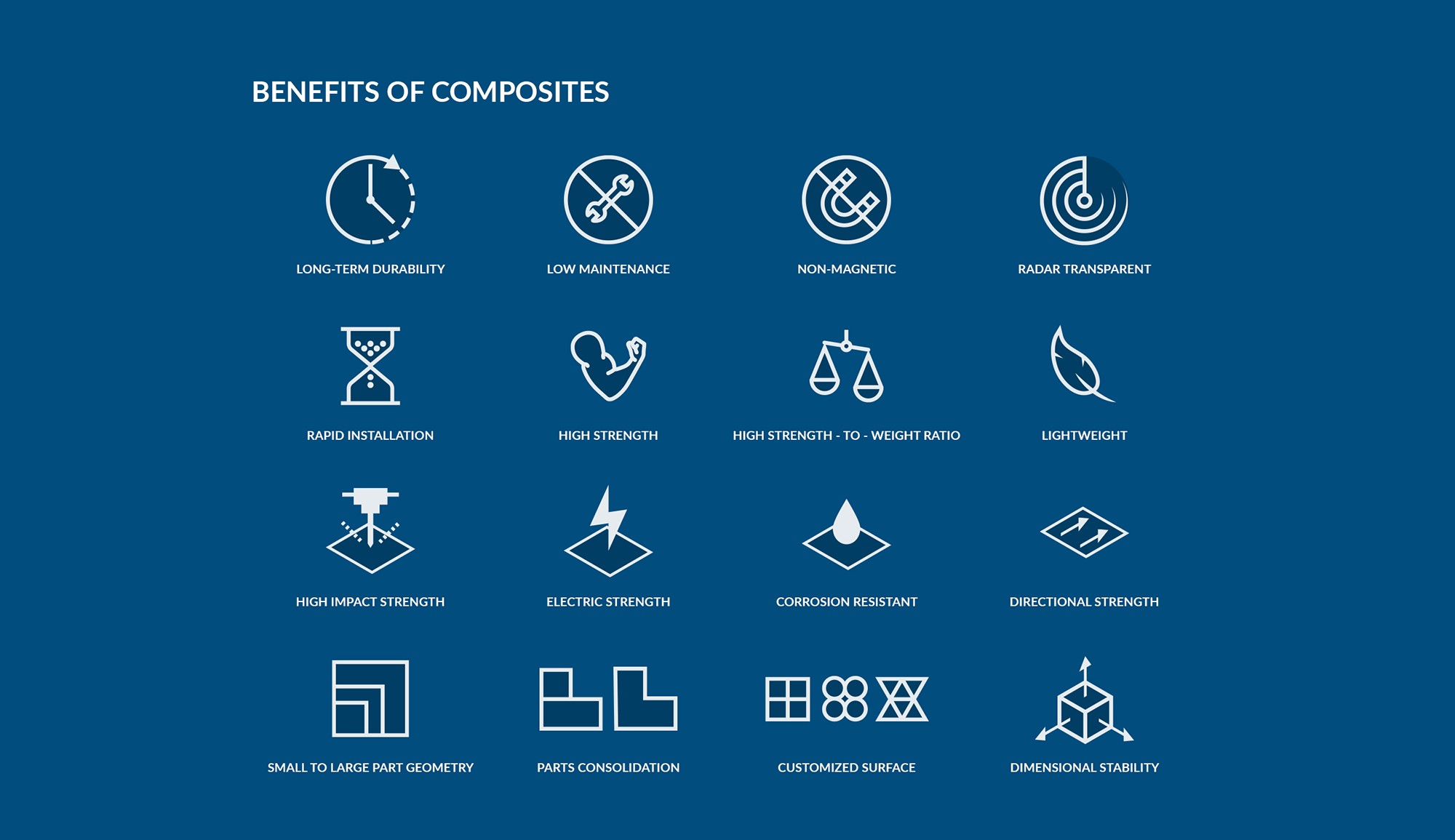 ---