---
Open Molding
---
In open molding, raw materials (resins and fiber reinforcements) are exposed to air as they cure or harden. Open molding utilizes different processes, including hand lay-up, spray-up, casting and filament winding.
Open molding is the most flexible of all composite fabrication processes as part size and design options are virtually limitless. Typically, the open molding process is used for a large size range of products that cannot be produced in more automated processes, or for parts that are produced in low volumes that cannot justify the higher mold costs of automated processes.
---
Composite materials (resin and fibers) are placed in an open mold, where they cure or harden while exposed to the air. Tooling cost for open molds is often inexpensive, making this technique well-suited for prototype and short production runs.
---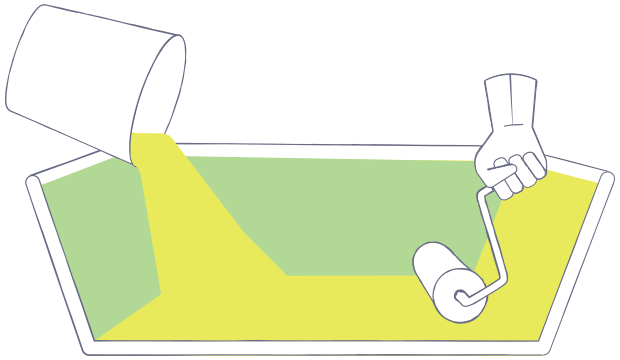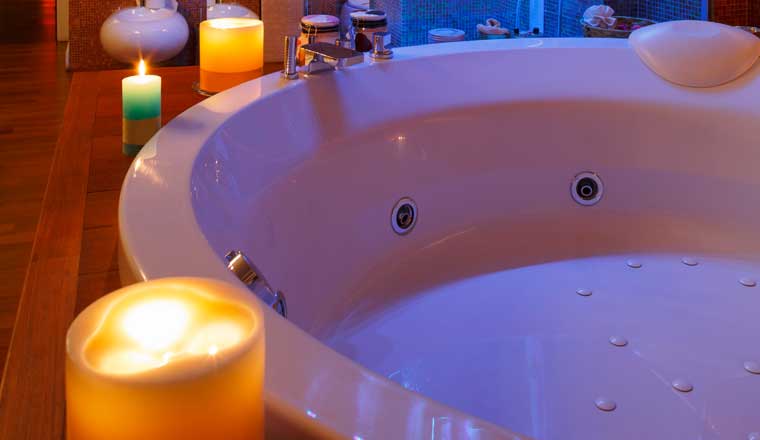 Spray-up is similar to hand lay-up but uses special equipment—most notably a chopper gun—to cut reinforcement material into short fibers, add them to resin and deposit the mixture (called chop) on to a molding surface. Spray-up is more automated than hand lay-up and is typically used to produce larger quantities.
---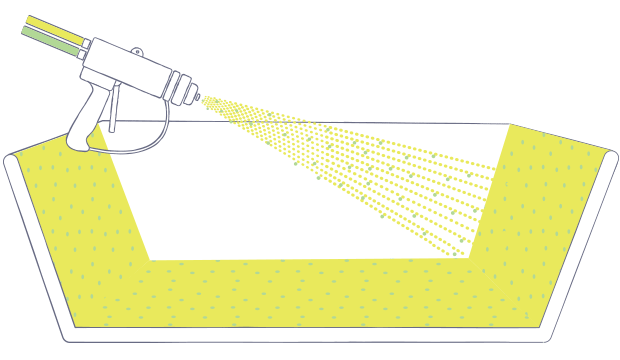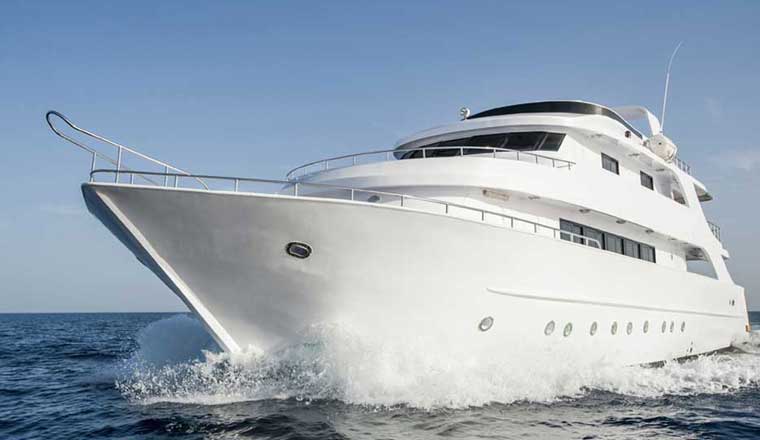 Filament winding is an automated process that applies resin-saturated, continuous strands of fiber reinforcements over a rotating cylindrical mold.
---