---
Cast Polymer Molding
---
Cast polymers are unique in the composites industry: they typically don't have fiber reinforcement and are designed to meet specific strength requirements of an application. Cast Polymer is an umbrella term referring to the production of "synthetic" cast products - generally either cultured marble, cultured onyx, cultured granite - but recently additional materials such as engineered stone and other polyester and acrylic resin based materials. Cast polymer molding is used to produce parts of any shape or size.
---
Gel Coated Cultured Stone
---
Several variations of cultured stone products are manufactured using a gel coated surface and a resin-matrix casting process. Gel coat is a specialized polyester resin that is formulated to provide a cosmetic outer surface on a composite product and to provide weatherability for outdoor products.
---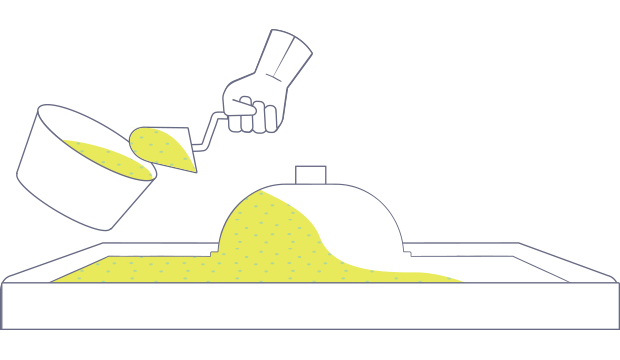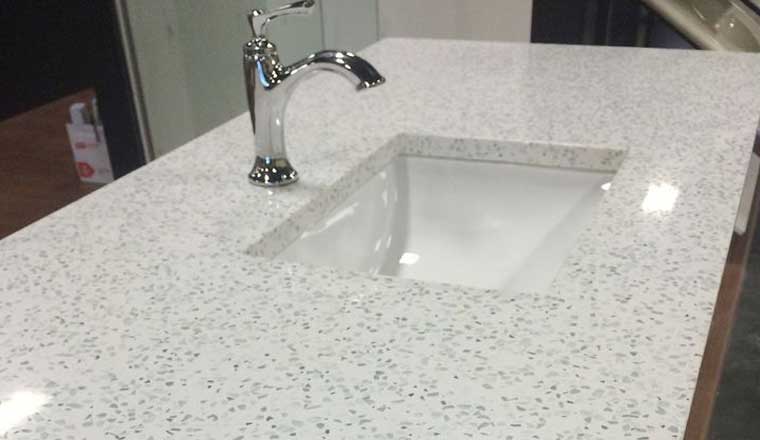 Solid surface products (also known as densified products) consist of a cast matrix without a gel-coated surface. A vacuum can be used to remove entrapped air in the matrix. Solid surface products offer limitless design styles. In contrast to the gel coated surface of cultured marble, solid surface parts are homogeneous throughout. This makes it possible to join fabricated pieces with inconspicuous seams and to repair and refinish the surface to its original condition.
---