Sports and Rec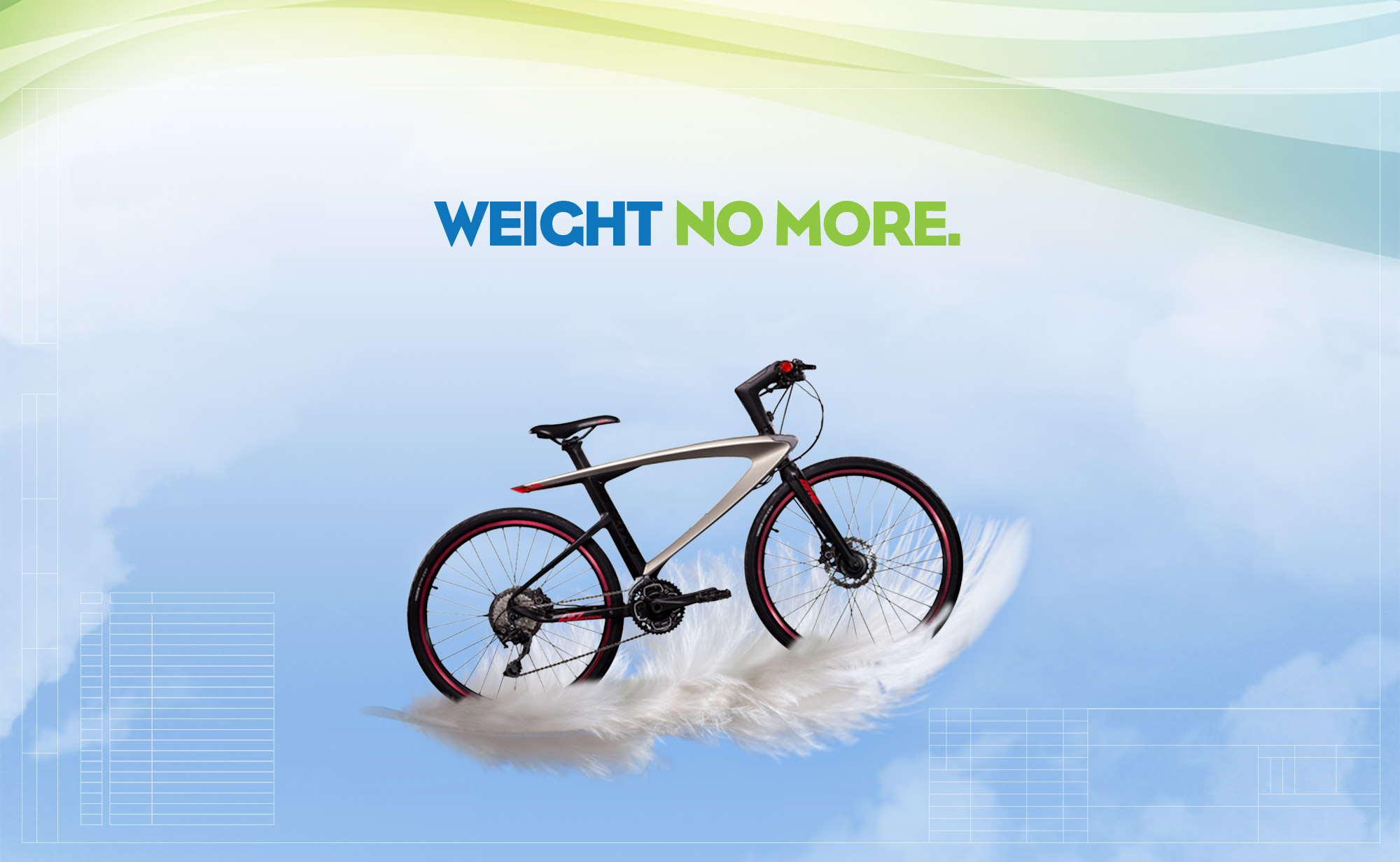 THE WORLD OF TOMORROW IS HERE.
---
From bikes to hockey sticks to boats to bobsleds, composite materials help athletes all over the world optimize performance. Lightweight and super strong composites can be used to upgrade sports equipment, protect athletes or even improve the pools, facilities and buildings that host the games themselves. Almost every sport and activity makes use of carbon or glass fiber composites.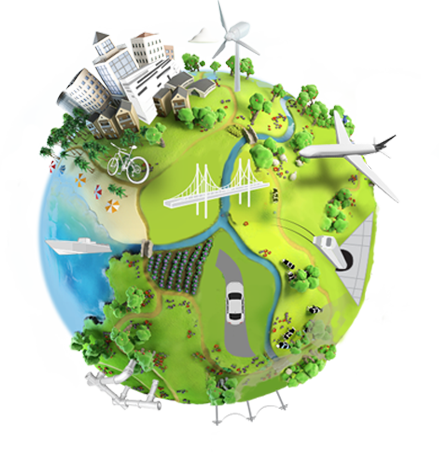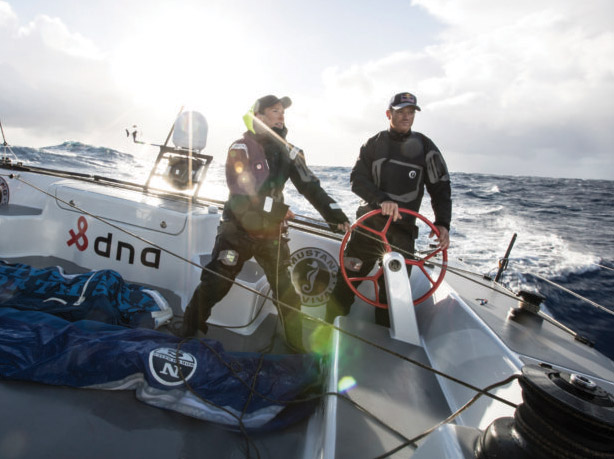 ---
The marine industry was one of the earliest adopters of composite technology. Fiberglass is the standard building material for most recreational and many commercial vessels today.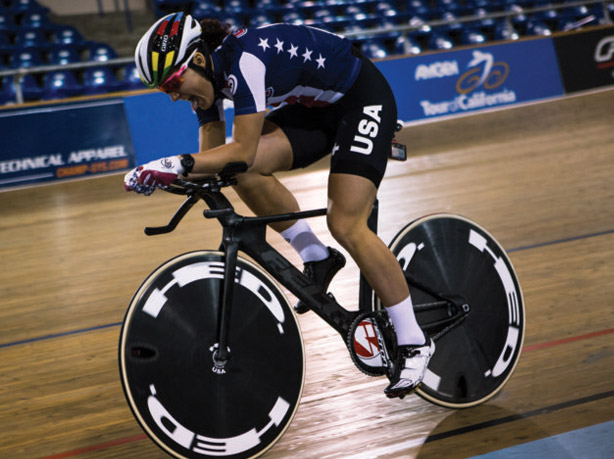 The design flexibility and high strength-to-weight properties of composites make them ideal materials for many types of sports equipment.
Fiberglass composites make pools easy to maintain, environmentally friendly and resistant to algae and corrosive chlorine.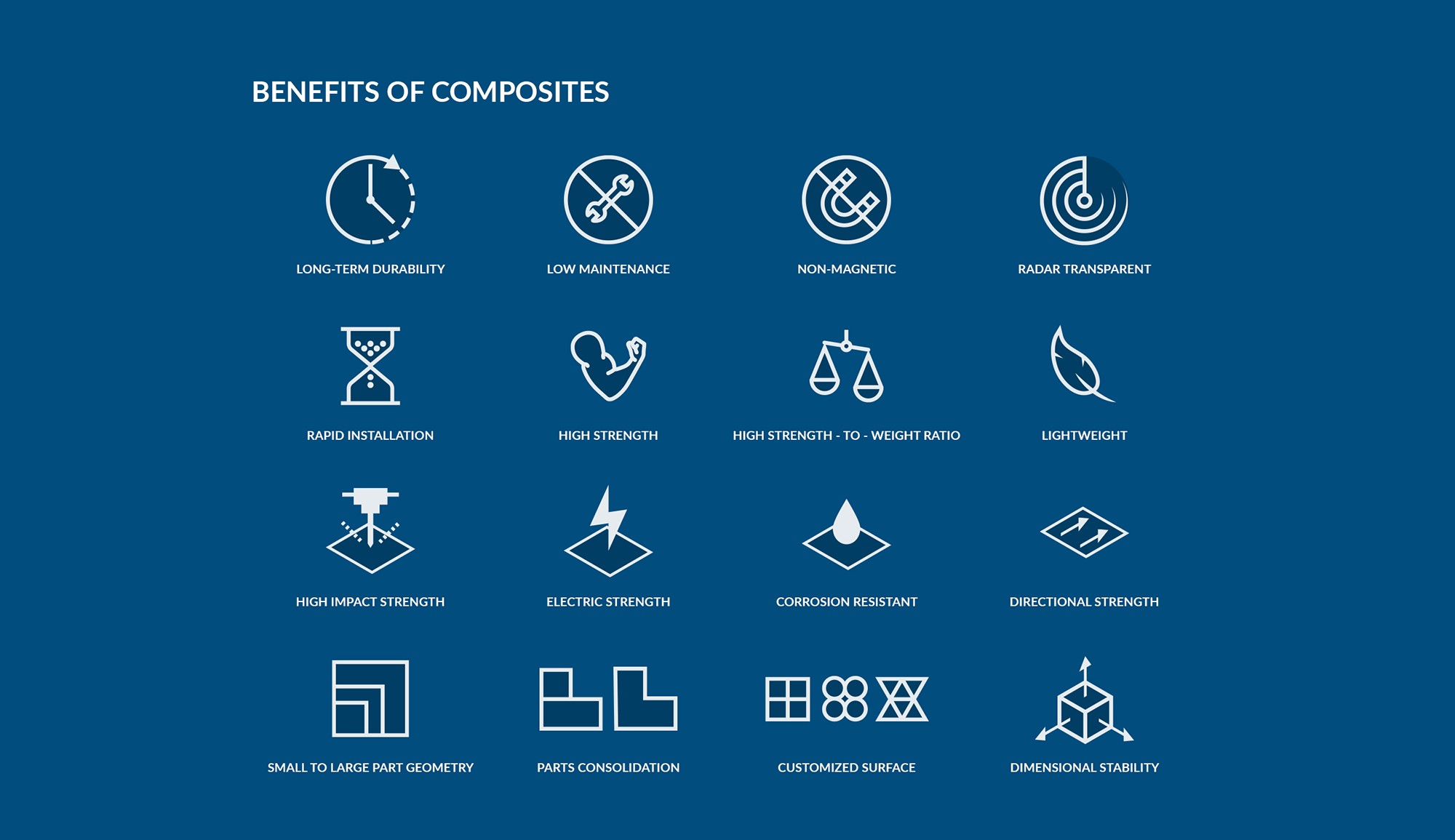 ---